Main content starts here, tab to start navigating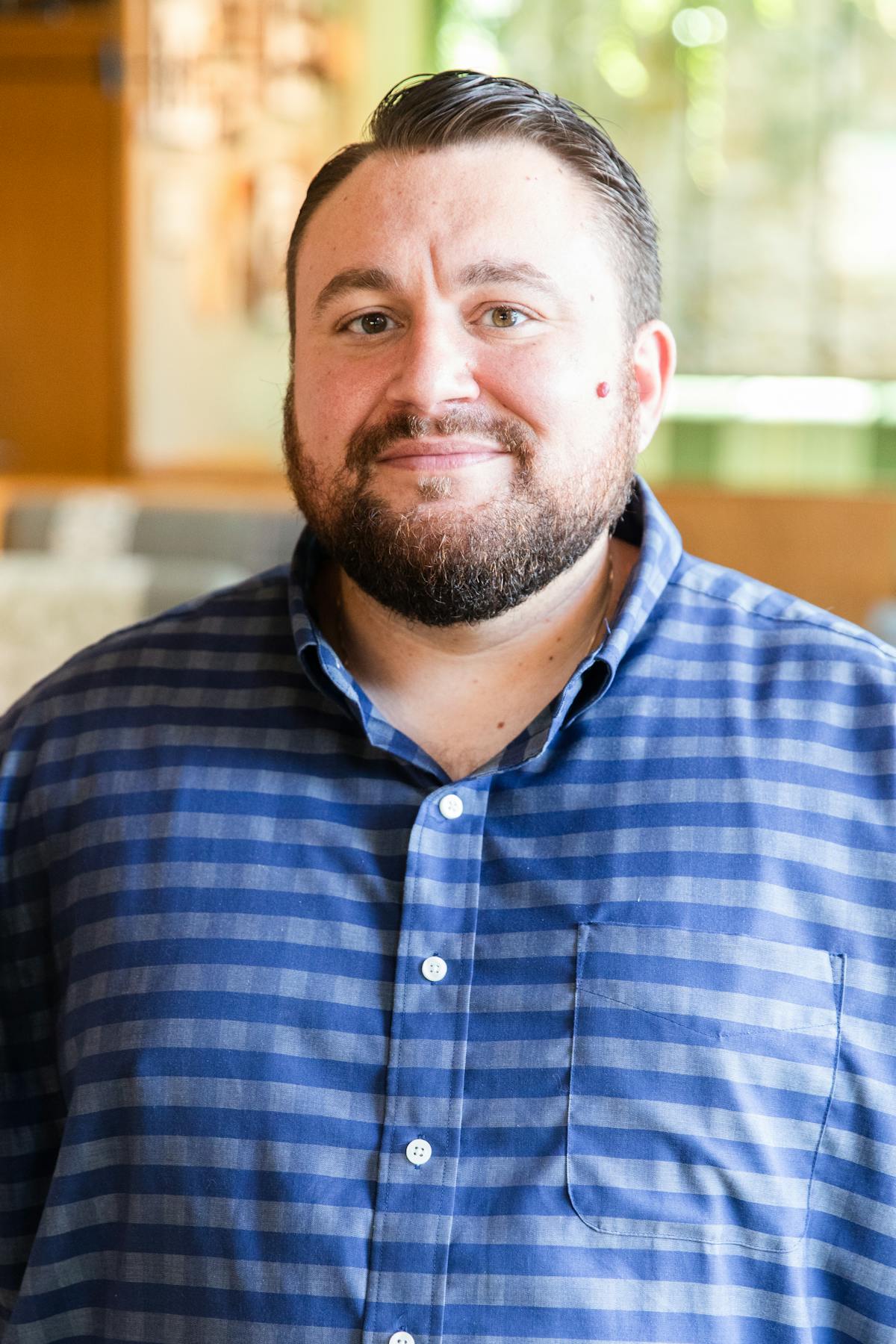 Ryan Browne
General Manager
Ryan Browne, General Manager of Traveler's Table, was born in New Orleans but like the famous saying goes, "got to Texas as fast as he could", which in his case was at the age of 12.
Ryan is one GM who loves to be in the kitchen, a passion that dates back to fond memories of helping his Irish grandpa prepare Thanksgiving dinner every year. In fact, a favorite family story has Ryan at the age of three refusing to stop chopping onions for that year's turkey stuffing despite tears flowing down his cheeks and into the food.
Later, at the age of 16, Ryan got his first job in a commercial kitchen as an oyster shucker, and he then worked in a variety of restaurants while studying chemical engineering in college. Alas, an engineering career was not to be as Ryan always felt most at home and most inspired in restaurants. Over the course of his career, he has worked in every position in a restaurant from dishwasher to Director of Operations for a 52-unit restaurant company.
After a long professional journey, Ryan feels like he's found his long-term home at Traveler's Table and the soon to be launched Traveler's Cart, where he can indulge his interests in other languages, cultures, and cuisines, and he is truly excited to help Matthew and Thy grow their vision of helping people to "explore the world through food and drink"!