Main content starts here, tab to start navigating
Having had the opportunity to travel to different parts of the world, we've been overwhelmed by the hospitality shown in other countries. Now, it is our turn to host you at Traveler's Table!
Let our globally-inspired eatery be the backdrop for your next event. We offer a diverse range of menu options at various price points, so that you and your guests can explore the world through food and drink with us!
Please note that our host can assist with standard reservations for parties of up to 10 guests. Give us a call or email info@travelerstable.com to reserve.
For all buyouts and private dining inquiries, please fill out the form below and we'll be in touch soon. Please click here for additional information about private dining.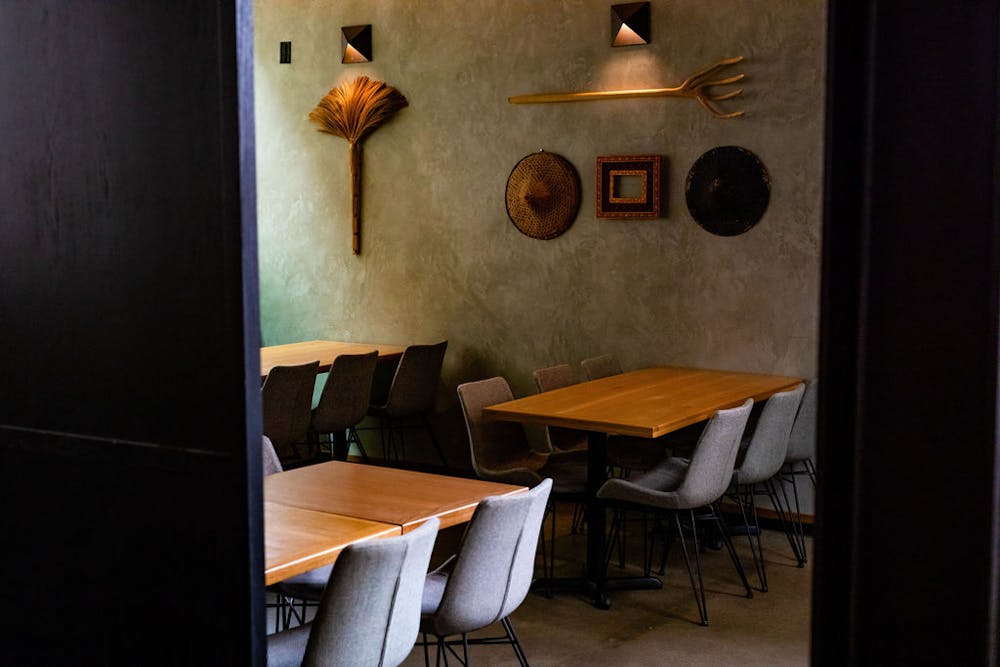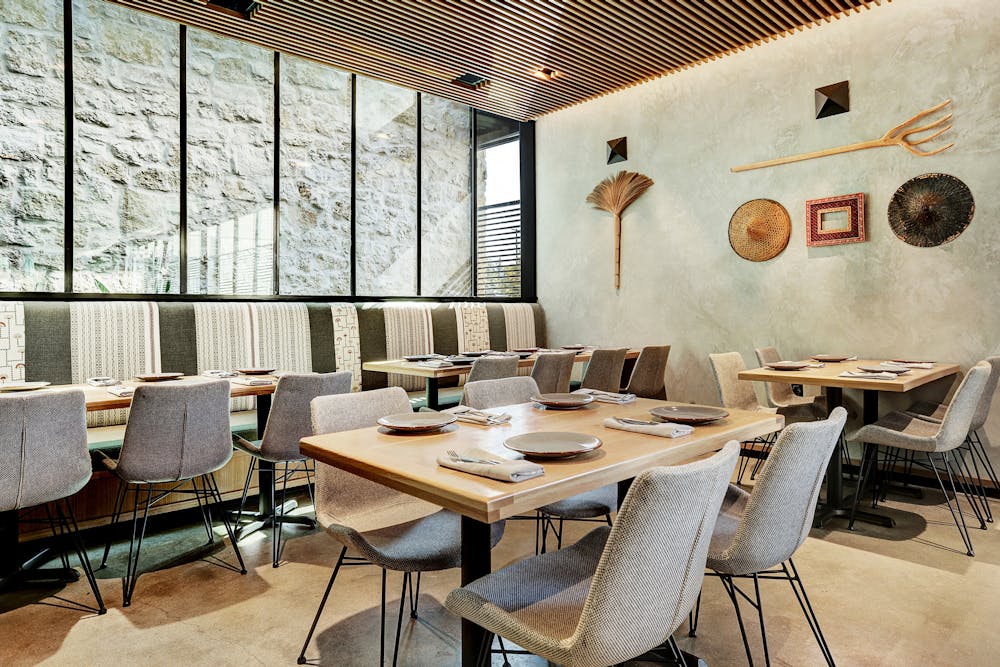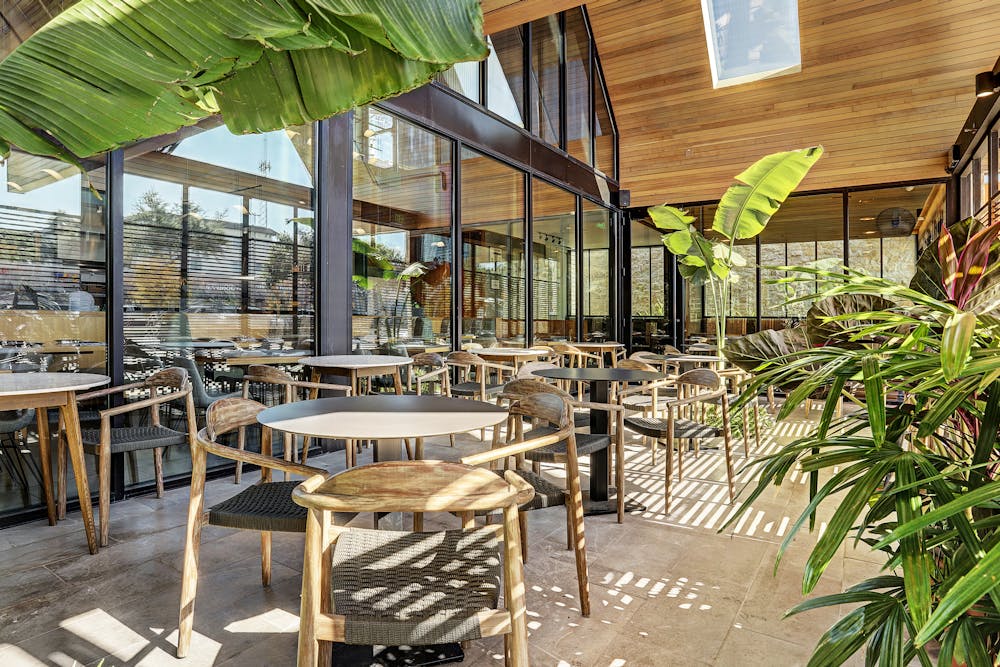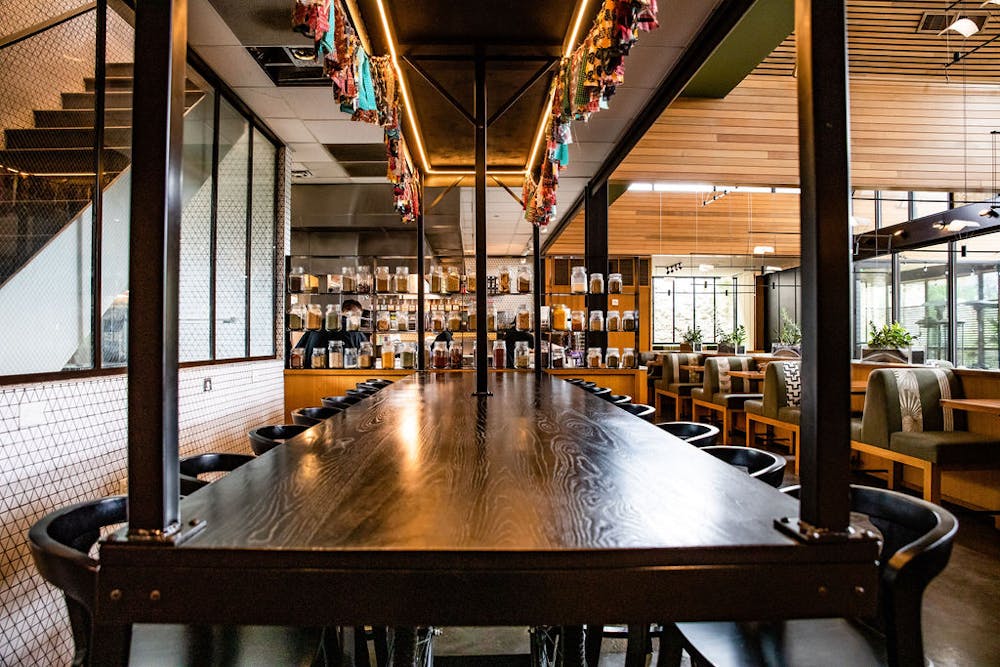 Private Dining Packet