Main content starts here, tab to start navigating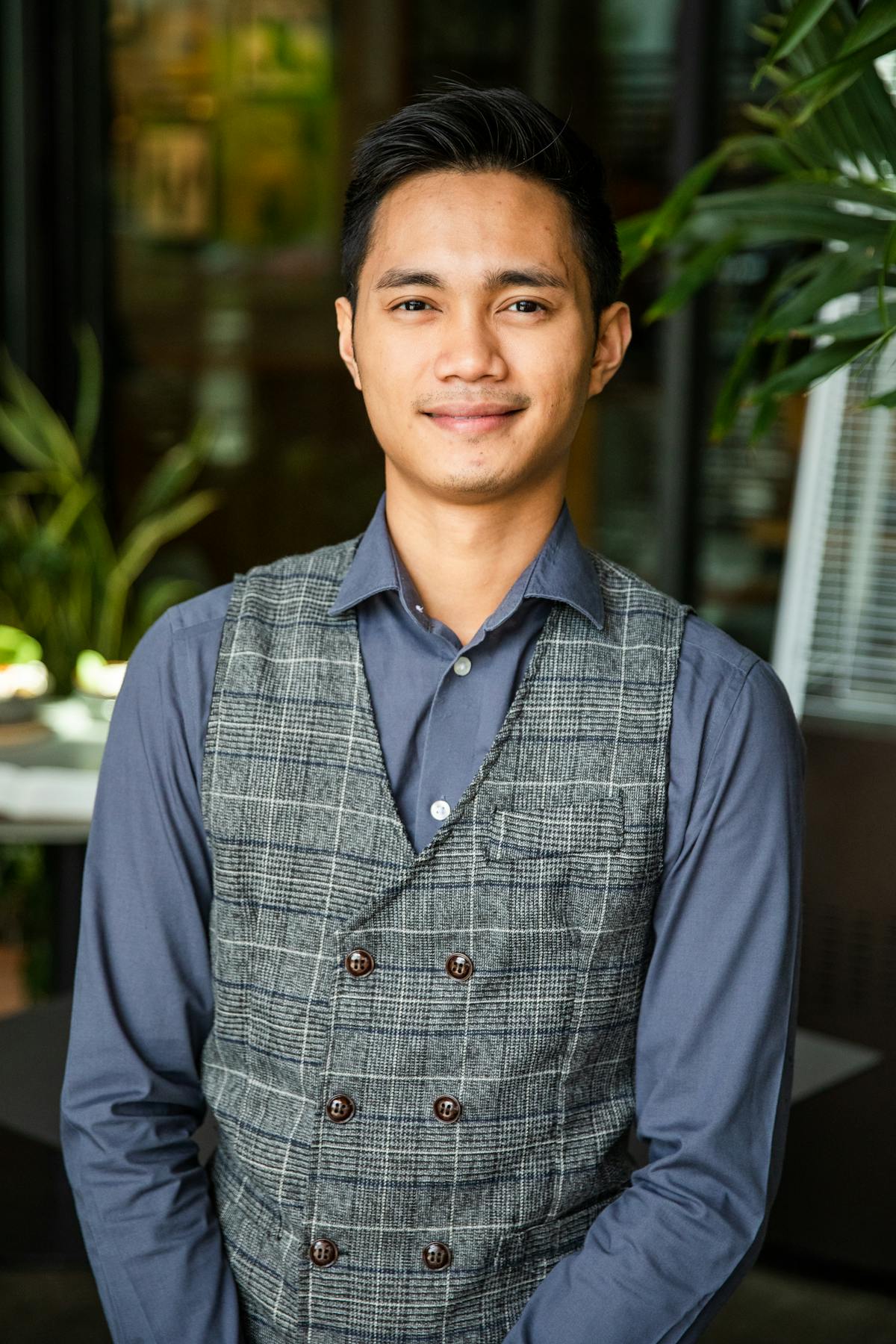 Rico Babas
Assistant General Manager
Rico Babas was born in the Philippines, where he grew up appreciating the significance of sharing good food with close family and friends.
Rico moved to America at the young age of 9 and, and he became quickly immersed himself with Houston's diverse food cultures. While in college, he continued to develop his interest in food by working in various restaurants around the city. These experiences fed his growing passion for food from all over the world and his deep appreciation for the culture of hospitality in which he grew up.
Now, Rico has found a second home at Traveler's Table, where he's learned that food is not just a meal but a universal language that can bring people together and foster understanding across diverse cultures. His ultimate goal is to provide an experience that reflects the importance of enjoying great food with great company!